Build a Trusted Online Reputation
Drive more qualified traffic and leads with our free Reviews as a Service (RaaS) programs to collect verified reviews from your users and reach our 9+ million monthly visitors.
Why Reviews Matter
Two-thirds of software buyers say reading reviews significantly impacts their purchasing decisions. The amount, recency and quality of your reviews directly impact your bottom line.

Amount of Reviews
Your first review can increase your profile traffic by more than 80% and boost your conversion rate by 50%*
10+ reviews can increase your profile traffic by 3x and double your conversion rate*, plus:

Qualifies access to Data Insights Reviews Products, unlocking robust intelligence from our reviews data to help your product engage and close prospective buyers
Qualifies eligibility for Research Reports, which help active buyers find your product and boost your brand awareness

*compared to users with 0 reviews

Recency of Reviews
Seven out of 10 software buyers focus on reviews written in the past six months
One or more recent review can increase your traffic by 2.5x and boost your conversion rate by 33%

Quality of Reviews
Every review is assessed with an identity, conflict of interest and content check by our Reviews Quality Assurance team
Software providers can feel confident in review authenticity to help buyers make informed purchasing decisions
Review Recruitment Offerings
Discover the power of customer reviews with our unique review programs, designed to fit your recruitment needs. You're in good company. We've helped more than 10,000 software companies deliver customized campaigns to collect reviews.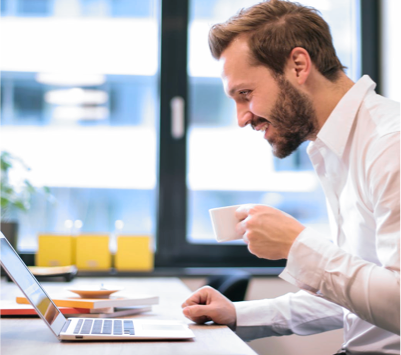 Email Reviews Collection
Participate in our Reviews as a Service (RaaS) Email offering and we'll do all the work of campaign set-up and execution for you. Our email marketing specialists deliver an end-to-end review recruitment email campaign to your customer list and report on its success. As an added incentive to your customers, verified reviewers will receive an e-gift card on us.
This featured offering drives the most buyer engagement.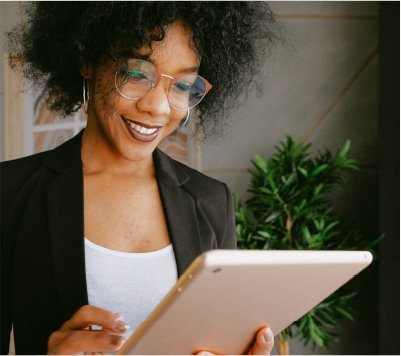 Self Service Reviews Collection
Sign up for our Self Service Reviews offering to build your own reviews collection campaign with our easy-to-use, custom reviews link and recruitment toolkit. Our team will help you build your own reviews recruitment campaign and provide a sharable link for verified reviewers to earn an e-gift card on us, if you would like to provide an incentive.
Our service is available in seven languages to help your business better connect with reviewers on a global scale.
Insights to Boost Your Campaign
Leverage our review collection resources to get the most out of your campaign and effectively grow your reputation.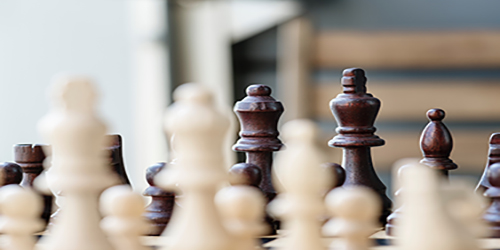 Take control of your online reputation with helpful tips for how to respond to all types of reviews.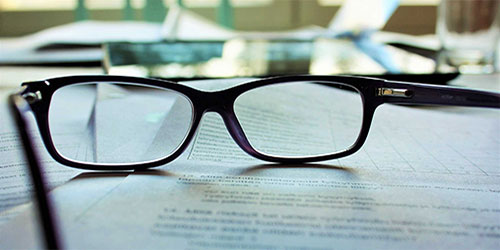 Learn how to collect, manage and leverage customer reviews to boost your brand and buyer engagement.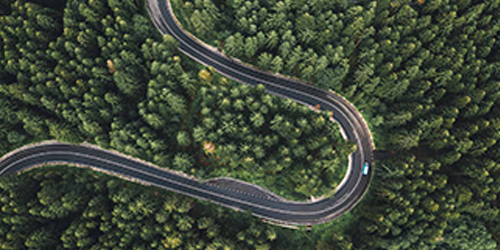 Discover the steps we take to verify each and every review submitted to our sites.
Meet the Reviews Team
Learn about Gartner Digital Markets' dedicated reviews team who help you craft a reviews strategy that fits your business, verify reviews and execute your campaigns.
Reviews Program Managers
Our team of Reviews Program Managers help software businesses like yours deftly manage their online reputation. We're here to help you choose a reviews recruitment strategy — from email outreach to incentive distribution — that best fits your needs, at no cost to you. Contact GetReviews@Gartner.com for a consultation.
Operations Team
Our team of marketing specialists help you collect reviews easily through best-in-class email templates, personalized landing pages and toolkits. This dedicated team sets up and monitors all Reviews as a Service campaigns from start to finish, and shares your results when your campaign is complete.
Quality Assurance
Our Quality Assurance team checks each review submitted to our sites to ensure published reviews came from verified sources and meet our high quality standards. Learn more about our robust reviews verification process.
Hear from Other Software Companies
Email Reviews Collection
Sign up for Gartner Digital Markets' Reviews as a Service (RaaS) Email program, and we'll contact your customers on your behalf, asking them to write a review. We do all of the work for you, from writing and sending the email, to tracking the success of the campaign as new reviews start rolling in. The best part? There is no cost to participate.
Self Service Reviews Collection
Sign up for Gartner Digital Markets' Self Service Reviews Recruitment and build your own review collection strategy. We provide you with a unique reviews link, recruitment toolkit, and consultation call — all at no cost to you. Our service is available in seven languages, and verified reviewers earn an e-gift card on us.