RaaS Events: Printable Materials
Increase booth traffic and collect more reviews at your event with Printable Materials.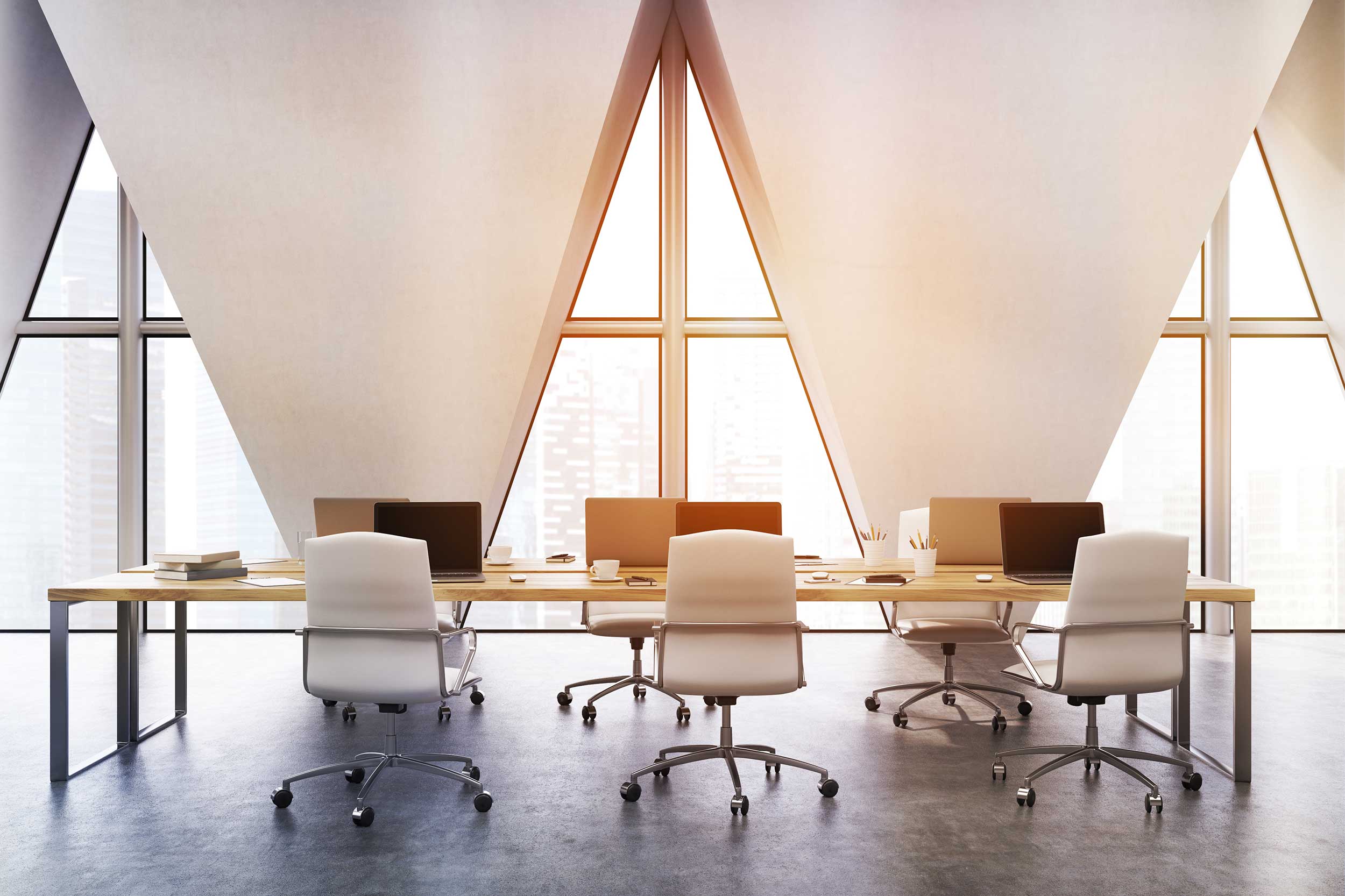 Attract More Reviewers with Printable Materials
Increase booth traffic and amplify your users' reviews experience with our newest extension to RaaS Events: Printable Materials. Leverage our printable materials at your next event to supplement your RaaS Events campaign. Simply upload a high-resolution image of your logo, and we'll do all the heavy lifting for you.

Contact Your Reviews Program Manager
Get in touch with your Reviews Program Manager and indicate the size(s) you wish to print.

Send Your Logo
Upload your logo using a high-resolution file. Acceptable formats include JPG, PNG, and EPS.

Receive Your Materials
Your Reviews Program Manager will send you an email containing your printable materials.
Forgot to opt-in for Printable Materials when you signed up for RaaS Events? Get in touch.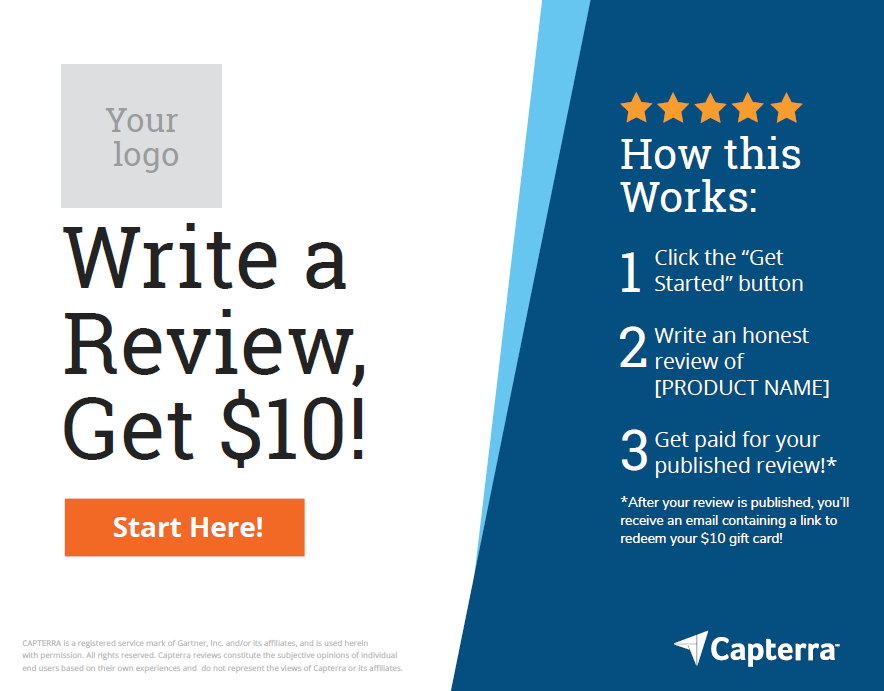 Print a Tabletop Sign
Size:
11 in x 8.5 in - Standard Letter Paper Size
How to Use:
Place this sign next to your review collection device to attract attention and explain the review collection process to your users.
Print this sign on cardstock paper and fold it in half. It will stand vertically on its own and can be used as a tabletop display.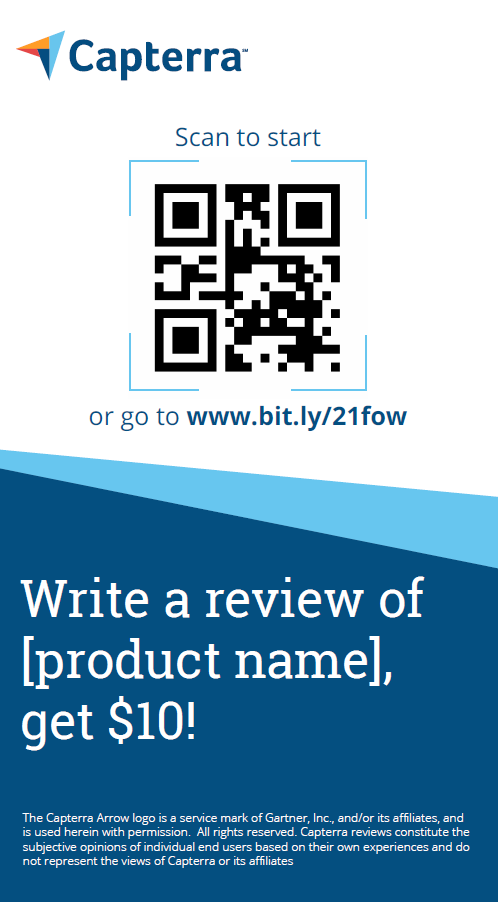 Print Custom Reviews Business Cards
Size:
2 in x 3.5 in - Business Card Size
How to Use:
We recommend printing this sign using standard business card paper or cardstock paper. Leave these at your review stations for attendees to grab on the go while at your event.
These cards also work as a great attention grabber. Instruct your booth employee to hand these out and bring attention to your review station.